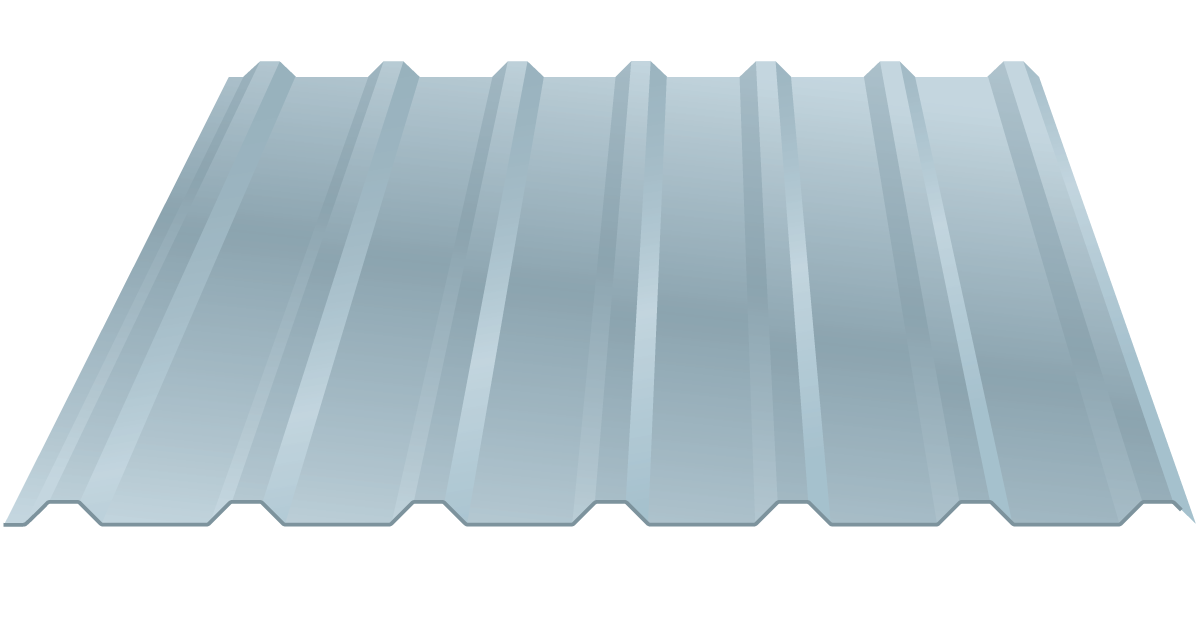 It's important to select products for your construction projects that provide long-lasting protection while still providing aesthetic beauty. PBU metal panels offer both versatility and cost-effectiveness, making it an ideal choice for a multitude of projects. With the flexibility to be installed both horizontally and vertically, PBU panels offer beauty and symmetry for any commercial or residential project.
PBU Metal Panel Features
Applications - Roof and Wall
Coverage Width - 36"
Rib Height - 3/4"
Panel Attachment - Exposed Fastening System
Gauge - 26 (standard); 29, 24, 22 (optional)
Finish Type - Siliconized Polyester
Coatings - Galvalume Plus®, Signature® 200
Related Industries: Commercial, Residential
Michigan Steel and Trim offers expert guidance in selecting the right panel for your project. Contact us today to find out more about our PBU metal panels and all of our other products.